Frank O'Brien-Bernini
Chief Sustainability Officer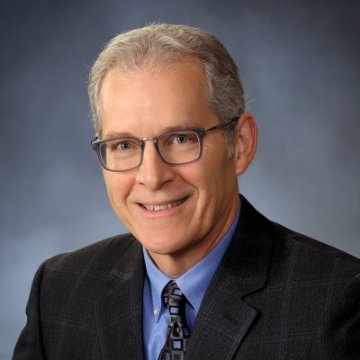 Frank O'Brien-Bernini is the Chief Sustainability Officer of Owens Corning. His role encompasses global accountability for Owens Corning's Corporate Sustainability strategy development and execution and global EH&S.

With 30 years experience, Mr. O'Brien-Bernini has held various leadership positions across the company, including vice president, Chief Research & Development Officer prior to his current role.

Mr. O'Brien-Bernini's contributions to sustainability, as well as his engaging depth and breadth on this subject, have made him a frequent guest speaker at major energy forums, global executive and industry conferences, and a regular media spokesperson on the topics of global sustainability and energy efficiency. He has addressed conferences organized by Fortune, The Economist, Forbes, the American Wind Energy Association, The World Bank, the US Green Building Council, the Conference Board, the Department of Energy, APEC, the Ohio Governor's Energy Summit, the National Association of Home Builders and Front End Innovation as well as forums organized by academic institutions including Harvard, Yale and Dartmouth. . He also has been quoted in best selling sustainability books, the New York Times, MIT Sloan Management Review, Consumer Reports, leading building industry publications and has appeared on the Discovery Channel's Planet Green and PBS - WGTE's Deadline Now.

O'Brien-Bernini currently serves on the NAHB Leading Supplier Council and the SASB Advisory Council. He also served on the Board of Advisors of the Vytec Corporation, was the Task Force leader for the governor's Ohio Third Frontier Advanced Materials Task Force, and led the Task Force for the Business Roundtable's Energy Technology Road Map for the Residential/Commercial Buildings Sector.

He earned both a bachelor's degree in science and a master's degree in mechanical engineering from the University of Massachusetts, where his research focus was solar energy.